Servicing These States
Alabama
Georgia
Mississippi
Florida
Tennessee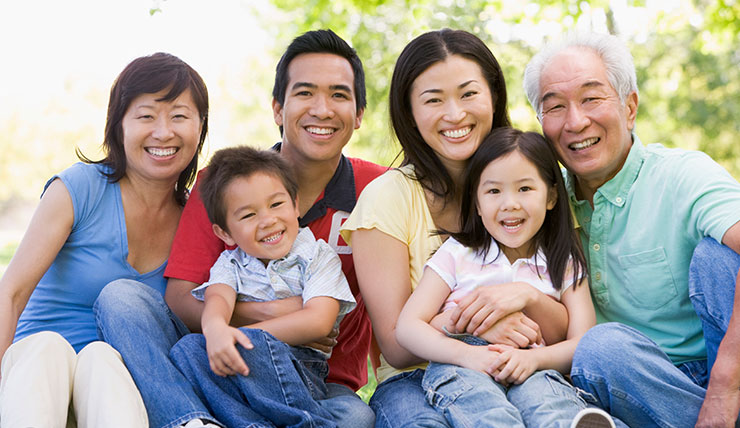 Life Insurance in Alabama
Getting life insurance in Alabama is an excellent way to have peace of mind, with the assurance that your family will be financially cushioned if anything happens to you. When thinking about your insurance needs, there are various types of life insurance you can opt for. To make the choosing process easier for you, Bridgeway Insurance Group of Montgomery, AL can help you with the types of life insurance in the market.
Term Life Insurance
This type of life insurance is just as the name suggests. You buy a life insurance policy for a specific number of years, meaning it has an expiration date. If you pass away within the term of your policy, your beneficiaries receive a payout, which is the death benefit. However, if it expires while you are still alive, you are allowed to renew your policy.
Whole Life Insurance
Unlike term life insurance, this type of insurance covers your whole life. It has no expiration date, and as long as you pay the premiums, your loved ones will receive the death benefit after you pass away. With the payout, your dependents can use it to pay the mortgage, pay tuition fees, funeral costs, and other expenses.
Universal Life Insurance
Universal life insurance is almost similar to whole life insurance with a few differences. The premiums you will be paying go to the benefit your loved ones will receive after you pass. However, one advantage of universal life insurance is that you can adjust the premiums if your financial needs change. Say you need to pay for your child's college fees, so you have to reduce the premium. This policy lets you do that up to a certain amount.
When in the market for life insurance in Montgomery, AL, it is good to explore the different types in the market. Knowing what your options are will ensure you make the right decisions. Here at Bridgeway Insurance Group, serving the people of Alabama, we can help you choose the right life insurance policy. Give us a call today as we are ready to assist.
Serving the River Region: Montgomery, Pike Road, Prattville and Wetumka.