Servicing These States
Alabama
Georgia
Mississippi
Florida
Tennessee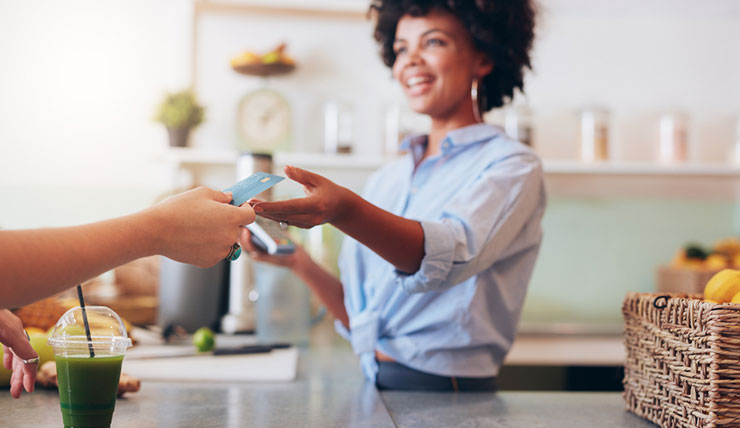 Commercial Insurance in Alabama
Home »
Commercial Insurance
Montgomery, AL continues to be an excellent place for businesses to thrive. However, to keep growing your business, one thing that business owners should consider is commercial insurance. It can be helpful when your business faces risks and you end up with damage or losses. Some business owners in Alabama may have challenges understanding the type of commercial insurance ideal for their business. That is why Bridgeway Insurance Group takes the time to explain what entrepreneurs need to know.
Commercial Property Insurance
This type of commercial insurance helps protect the business's assets, including equipment, tools, buildings, inventory, and furniture. It offers coverage against various risks like fire and theft.
Commercial Auto Insurance
This type of insurance is essential for any business using vehicles for operations. In an accident, commercial auto insurance will cover the costs of repairs and the medical bills that come up.
Workers' Compensation Insurance
This is another type of commercial insurance that is useful for any Alabama business that has hired employees. Even with one employee, you may have to get this type of insurance. If your employees suffer a work-related injury, workers' compensation covers a few costs like medical care, replacing their wage as they take time to recover, offer disability benefits and pay for funeral expenses if they pass away.
General Liability Insurance
This type of business is common among startups since the business owner is still evaluating the risks that the business is likely to be exposed to. Commercial general liability protects the company against bodily injury and property damage claims. Without it, you may have to pay for damages from your pocket.
Cyber Insurance
This type of insurance protects businesses from the various risks associated with technology, such as data breaches.
To learn more about commercial insurance, contact us at Bridgeway Insurance Group. Our Montgomery, AL agents will evaluate the type of business you are running and assist you in choosing the right insurance for your business.
Serving the River Region: Montgomery, Pike Road, Prattville and Wetumka.