Servicing These States
Alabama
Georgia
Mississippi
Florida
Tennessee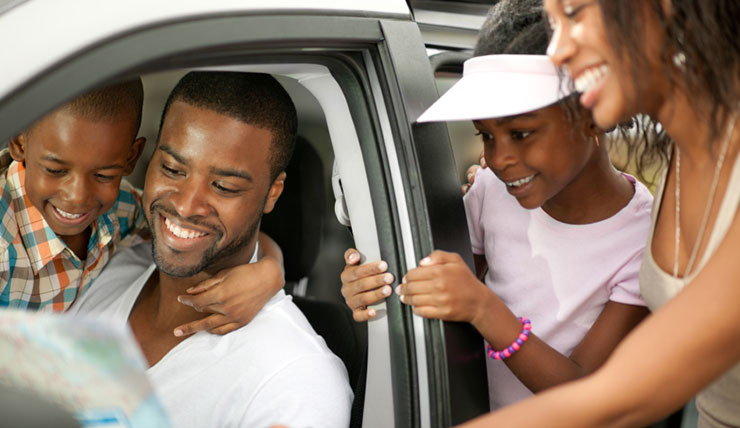 Auto Insurance in Alabama
If you have insufficient auto insurance, figuring out your next steps after a car accident can be a scary ordeal and will, unfortunately, get complicated. Before hitting the road for your Montgomery, AL travels, getting the correct type of auto insurance will be an essential step to consider taking. The following guide from Bridgeway Insurance Group will help you figure out the kinds of Alabama auto policies to get if you are unsure of where to start.
Liability Coverage
Liability coverage covers your property damage liability and bodily injury liability. Property damage liability takes care of 3rd party expenses when you cause damage to other people's property. This could be their vehicles or buildings, with this policy ensuring that you can cover the repair costs. Bodily injury liability covers 3rd party injury expenses when you are found liable for accidents.
Medical Payments Coverage
Medical payments coverage protects you when you get injured in an accident. It will help you pay for your medical expenses, whether it is consultation fees or examination expenses. It also covers your passengers, allowing them to cover their hospital bills.
Collision Insurance
Collision insurance protects you when you are involved in collision accidents. This means that if you get into impact accidents with other vehicles or you hit objects on the road, collision insurance will cover your repair or replacement costs.
Comprehensive Insurance
Comprehensive insurance pays for damages arising from non-collision accidents. These include damage resulting from vandalism, fire, or theft incidents. It will help you pay for your vehicle repair costs or replacement when your vehicle is stolen or incurs significant damage.
Underinsured/Uninsured Coverage
Underinsured coverage provides compensation when you are hit by a driver whose insurance cannot fully cover your expenses. On the other hand, uninsured coverage will help you pay for expenses when an uninsured driver hits you.
To get auto insurance within Montgomery, AL, make it a point to call Bridgeway Insurance Group today. Our policies are tailored for Alabama travel for year-round safety.
Serving the River Region: Montgomery, Pike Road, Prattville and Wetumka.