Servicing These States
Alabama
Georgia
Mississippi
Florida
Tennessee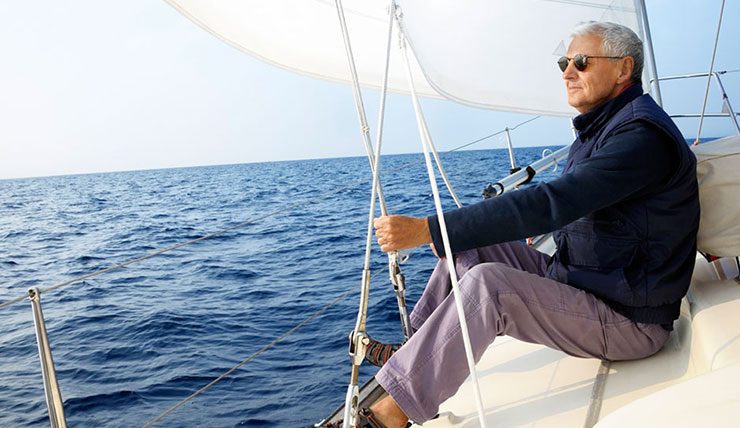 Boat/Watercraft Insurance in Alabama
Home »
Boat/Watercraft Insurance
The state of Alabama has many beautiful lakes, providing great venues for different boating activities. This has also led to more people investing in boats to explore the water, especially during summer. However, with that excitement of purchasing your boat comes the responsibility of insuring it. Here at Bridgeway Insurance Group, serving the people of Montgomery, AL, we can ensure your boat is adequately protected. Highlighted below is what boat insurance covers.
Liability Coverage
While boating, you may get into an accident where you end up damaging other structures or boats. With insurance, you do not have to take a financial loss paying for those damages. This coverage helps you with such expenses. This also includes accidents whereby someone has been injured by your boat. The insurance company will help cover their medical costs, whether it is hospitalization, medicine, and ongoing care, among other things.
Physical Damage
When you buy a boat, it is exposed to various risks like theft, fire, collisions, and sinking. If any of these happen, they can set you back financially. However, boat insurance offers coverage against such risks. The property covered can range from anchors, motors, safety equipment, and batteries. If any of these parts are damaged or stolen, your insurance company will help cover the cost to replace or repair them.
Underinsured Coverage
Not everyone in Alabama will have insured their boat. That means you may get into an accident with an uninsured boater, and you end up with a damaged boat or injuries. Boat insurance helps cover the cost of repairs and the medical expenses resulting from an accident.
Boat owners in Montgomery, AL have a lot to benefit from by insuring their boats, including peace of mind. To enjoy these benefits, contact us at Bridgeway Insurance Group. We will explain the different coverage you can opt for and help you make the right decision in picking a policy.
Serving the River Region: Montgomery, Pike Road, Prattville and Wetumka.