Servicing These States
Alabama
Georgia
Mississippi
Florida
Tennessee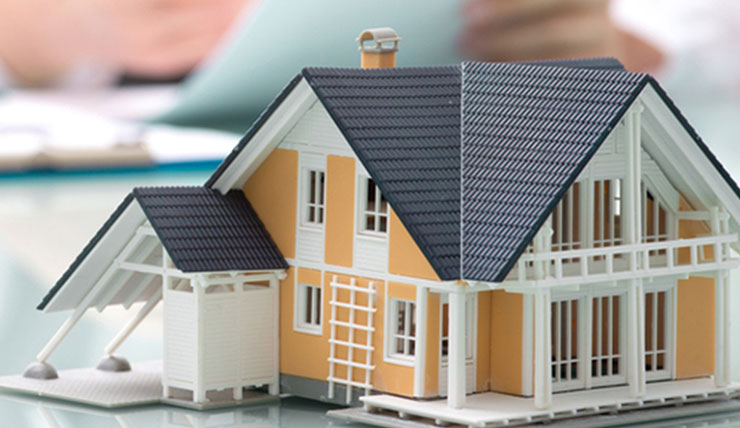 Home Insurance in Alabama
Alabama is an excellent place to live, which explains why people are buying and building homes often. However, even as you invest your time and money in ensuring you have a beautiful home with outstanding features, you should also consider protecting it. The ideal way to do this is by insuring it. But before doing that, Bridgeway Insurance Group in Montgomery, AL can help you with secrets and tips when buying home insurance.
Understand Your Policy
For first-timers, this is particularly important. Initially, insurance jargon will feel like trying to understand rocket science. That is why you need to work with a good insurance agent in Alabama, who will ensure you understand the terms used. Learn everything there is about different coverage, coverage limits, and costs. Understanding a policy lets you make the right decision.
Research on the Risks Involved
Once you understand the risk your home is exposed to, you can purchase the proper coverage. Factor in things like the security in the neighborhood, your property, personal items, and other risks your home is likely to face. This will help you assess your insurance needs and purchase the right policy.
Figure Out the Insurance You Need
Different homeowners have different insurance needs based on the size of the home, location, personal items, and other things. The easier way to figure out your insurance needs is by talking to an agent.
Compare Different Insurance Companies
It is recommended to talk to a few insurance companies before settling on one. Ask about rates and assess the level of customer service. This gives you an idea of which company you should go with.
Before buying home insurance in Montgomery, AL, it is smart to consider your options and understand what you are getting into. At Bridgeway Insurance Group, we are keen on educating our customers about home insurance. Call us today, and our team will answer any questions you have and help you choose the right policy for your home.
Serving the River Region: Montgomery, Pike Road, Prattville and Wetumka.