Servicing These States
Alabama
Georgia
Mississippi
Florida
Tennessee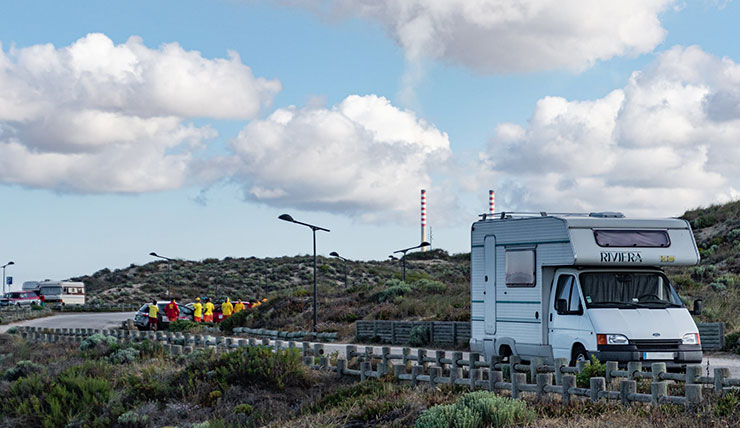 Recreational Insurance in Alabama
Home »
Recreational Insurance
Alabama residents who enjoy taking trips may want to consider recreational insurance. This type of insurance comes in handy, especially if things go wrong during your trip. However, most people shy away from recreational insurance as they are unsure what the plan covers precisely. Bridgeway Insurance Group, serving the great people of Montgomery, AL, highlights what recreational insurance covers.
Property Damage Liability
While going on a trip, you may get into an accident and end up damaging someone's property, whether a vehicle, a fence, or a store. With this coverage, the insurance company will help pay for the cost of damage you have caused. This does not include any damage that may happen to your RV.
Bodily Injury Liability
If you get into an accident with your RV and end up injuring someone in Montgomery, AL, this type of coverage helps pay for the resulting medical expenses. This includes the hospital bill, ongoing care, and medication. In addition, if the injured party decides to sue you for damages, this type of insurance can pay for the legal fees.
Collision Coverage
This type of coverage comes in handy when you have been in a collision accident, whether with another vehicle or another object. Collision coverage helps pay for the cost of repairing the vehicle instead of you going back to your pocket.
Uninsured/ Underinsured Coverage
While on your trip, you may get involved in an accident where the driver at fault is not adequately insured or lacks insurance completely. This type of coverage helps pay for the resulting expenses like medical bills and the cost of repairing the vehicle.
Do not let recreational insurance pass you by because you find it too complicated. Contact us today at Bridgeway Insurance Group for any assistance. Our agents located in Alabama will ensure you understand what recreational insurance entails and help you choose a good policy that meets your needs.
Serving the River Region: Montgomery, Pike Road, Prattville and Wetumka.