Servicing These States
Alabama
Georgia
Mississippi
Florida
Tennessee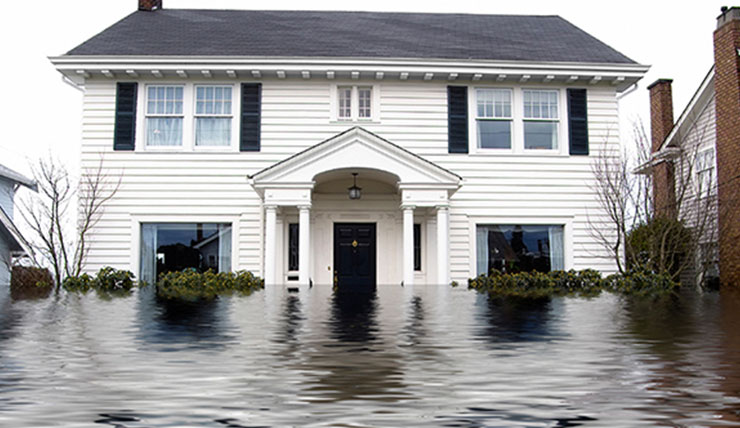 Flood Insurance in Alabama
Bridgeway Insurance Group can meet all of your insurance needs. If you have been wondering if you should get flood insurance for your location in or around Montgomery, AL, we will be happy to answer any of your questions.
In Alabama, many rivers, lakes, wetlands, swamps, and even beach-side homes are at risk for flood destruction or damage. While flood insurance is not a government requirement like automobile insurance, it is a common requirement for high-risk homes for mortgage lenders across the nation. In some high-risk areas, the government has a community flood insurance program for risk management.
Whether you are purchasing flood insurance for your mortgage lender, because your community participates in the National Flood Program, or for your safety and peace of mind, we can help you get the best policy for your situation. Even if you do not live in a high-risk flood area, you still risk water damage from floods. High risk means likely, but low risk does not mean impossible or even unlikely.
Remember that flood insurance is not covered in your homeowner's or commercial insurance policy, so you may still be at risk from flood damage even if you are fully covered. If you have any questions about the level of flood insurance you need to protect your home and business, we will be happy to discuss your options with you. You may be surprised at how simple and affordable it is to add flood insurance to your policy.
Bridgeway Insurance Group serves the community of Montgomery, AL, with quality insurance services. We look forward to meeting you and providing you with flood insurance to protect your home and assets. We can keep you covered with insurance for all aspects of your life. Call today.
Serving the River Region: Montgomery, Pike Road, Prattville and Wetumka.