Servicing These States
Alabama
Georgia
Mississippi
Florida
Tennessee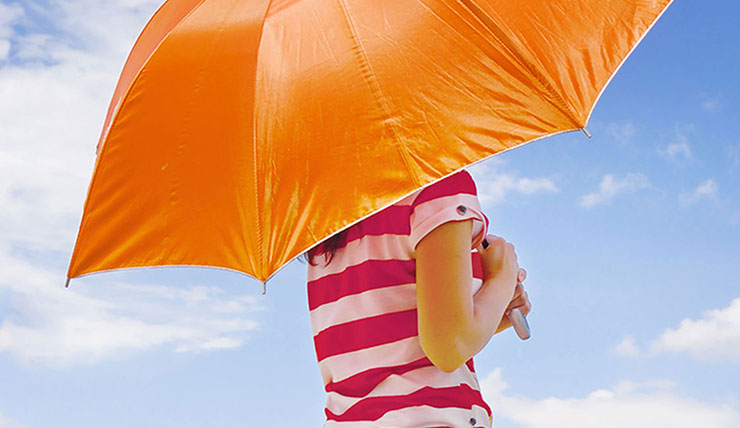 Umbrella Insurance in Alabama
Home »
Umbrella Insurance
Having an insurance policy in Alabama, whether for your home or car, is an excellent way to ensure you have the protection you need against various risks. However, there are instances when you will need extra coverage. This additional coverage is to protect you against losses that exceed the usual limit of your policy. It is what is referred to as umbrella insurance. It comes to your rescue after you have exhausted your other limits. If this is a new policy for you, Bridgeway Insurance Group serving Montgomery, AL residents explains a few things you need to know before buying umbrella insurance.
You Cannot Use Umbrella Insurance Independently.
Umbrella insurance is referred to as additional liability because it adds to whatever you already have. That means you will need to have a basic insurance policy for your car, home, motorcycle, or boat. Umbrella insurance is meant to be used only after one has depleted their standard policy. For instance, if you cause a car accident where someone is injured severely or property is damaged, your car insurance will pay for the damages up to a specific limit. Umbrella insurance will then cover whatever is left.
It Does Not Cover Malicious or Intentional Acts
This policy does not cover intentional acts. If you damage someone's property or insult them intentionally, the policy will not cover the cost of damages. It covers things like false arrest, wrongful eviction, defamation, and other vices.
It Protects What is Important to You
This policy covers different things from your home, car, business, pet, and family members. You get to enjoy the extra protection and peace of mind. If you want to ensure that all your assets in Alabama have that additional protection, consider umbrella insurance.
Ensure you have enough protection with umbrella insurance from Bridgeway Insurance Group. Our insurance experts in Montgomery, AL are ready to assist you in protecting your assets and loved ones. Contact us today for a customized policy.
Serving the River Region: Montgomery, Pike Road, Prattville and Wetumka.